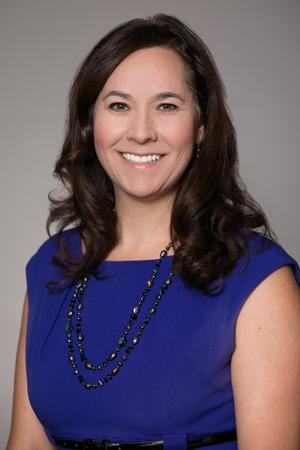 BACK
Crystal Jaramillo
Lead Manager- Branch Controls
Crystal Jaramillo has been helping advisors and clients for over 20 years. Her experience began in banking and evolved into financial services and insurance. After years of supporting financial professionals, Crystal goes beyond her in-depth knowledge into a partnership with the advisors, providing education on regulatory rules and firm policy, which support both the advisor and client as well.  
Crystal lives in Colorado with her husband, Ray, and their two children.  She enjoys road trips, hiking, and reading.  Her favorite places to visit are the hot springs.
Crystal Jaramillo offers support to our registered representatives and is not licensed to offer securities, investment advisory services or insurance in any state.