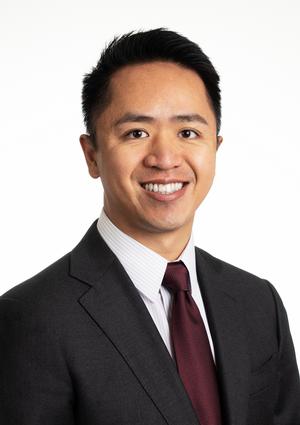 BACK
Francis Semsem is a Financial Consultant with Equitable Advisors in Denver, Colorado. In this role he serves his clients by taking the time to listen to their goals and creating efficiency in their strategies to produce high-quality and professional results. His practice focuses on helping clients navigate the intricate planning around retirement, risk management, and portfolio design, all while maintaining tax efficiency. Francis works with business entities, individuals, and families helping meet and exceed their financial goals.
Francis is a first generation Filipino-American, and a Colorado resident since the early 90's. He earned his Bachelor of Science in Business Administration from Johnson & Wales University in Denver, CO. In his spare time, you'll find Francis either fishing in one of the many rivers in the state, or practicing hatha yoga at 105°F. 
Securities and investment advisory services offered through Equitable Advisors, LLC (NY,NY 212-314-4600), member FINRA/SIPC(Equitable Financial Advisors in MI & TN). Annuity and insurance products offered through Equitable Network, LLC and its insurance agency subsidiaries. Equitable Network, LLC does business in California as Equitable Network Insurance Agency of California, LLC, in Utah as Equitable Network Insurance Agency of Utah, LLC, and in Puerto Rico as Equitable Network of Puerto Rico, Inc. Equitable Advisors and its affiliates do not provide tax or legal advice. Individuals may transact business and/or respond to inquiries only in state(s) in which they are properly registered and/or licensed. The information in this web site is not investment or securities advice and does not constitute an offer.